A Travel Guide: Istanbul, Turkey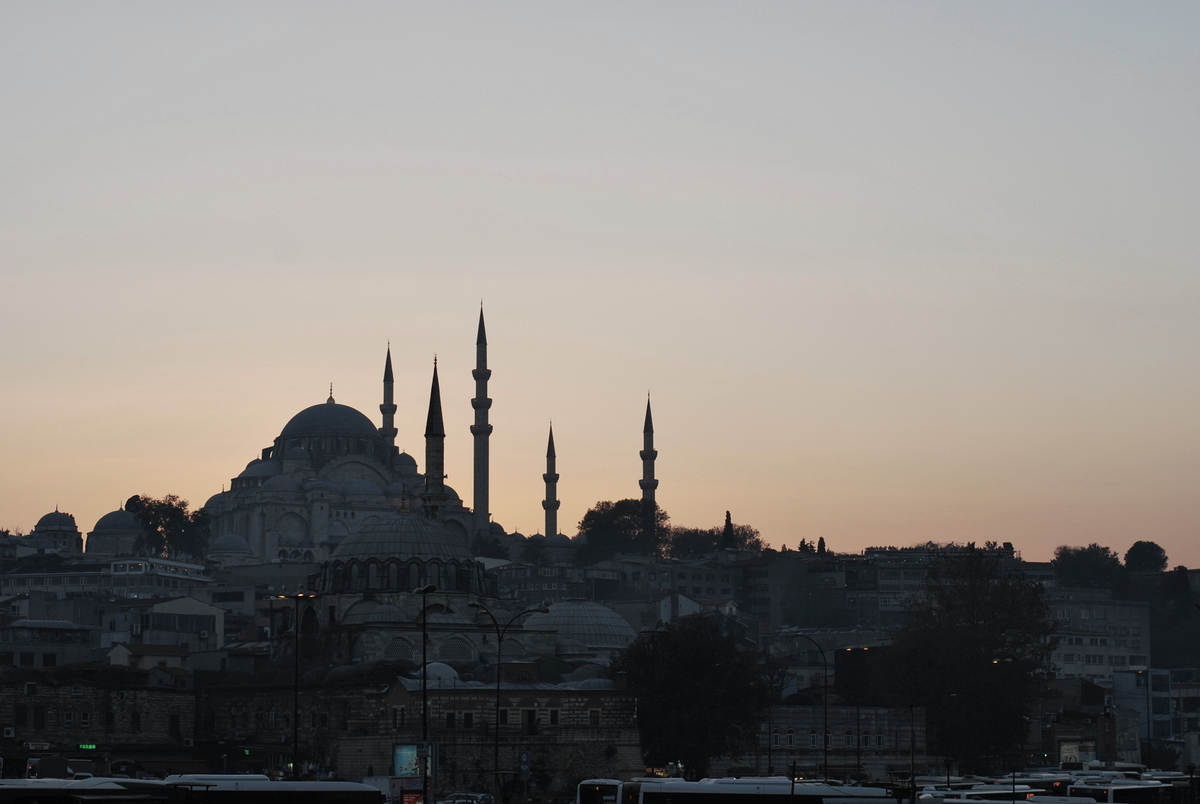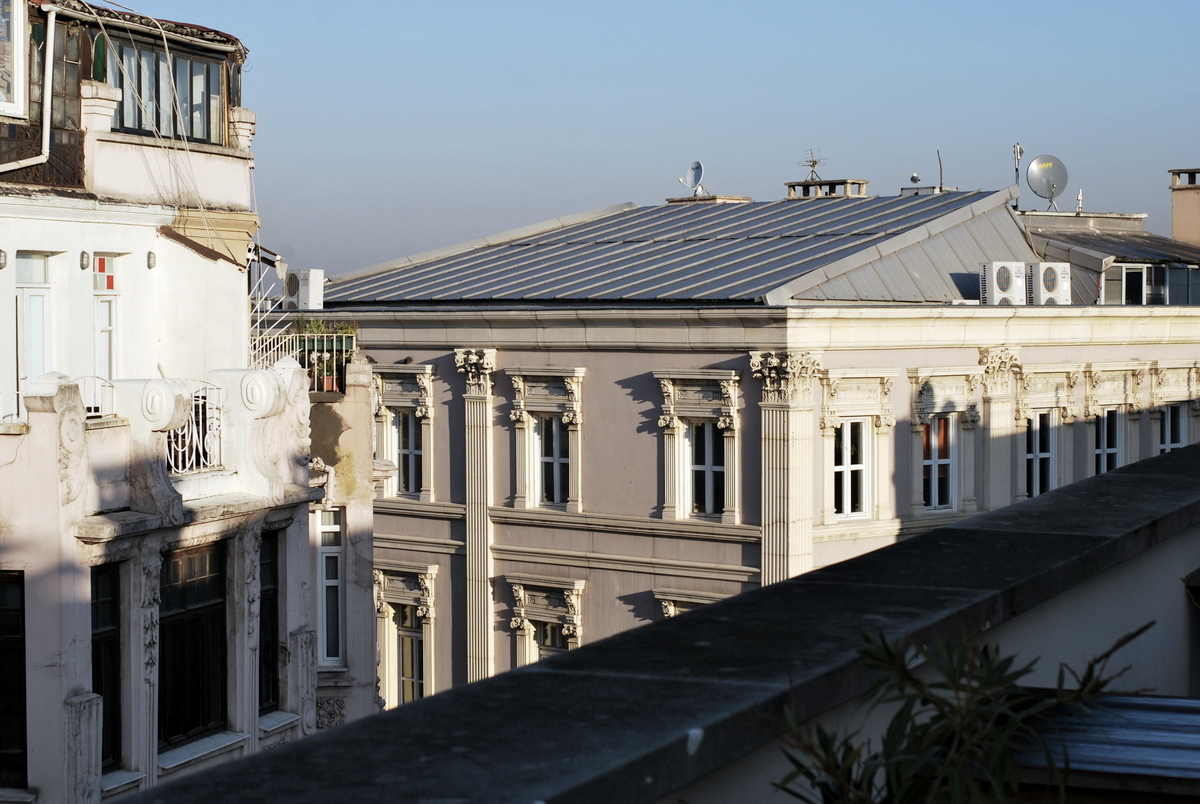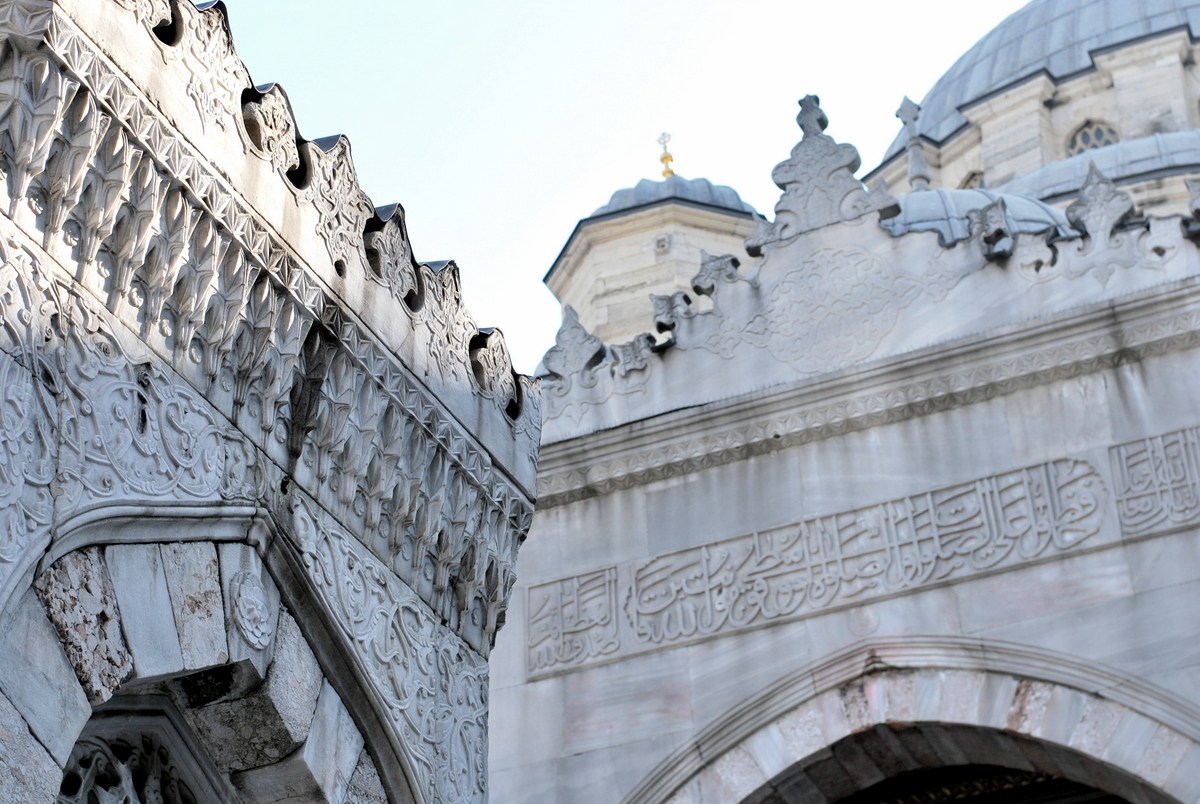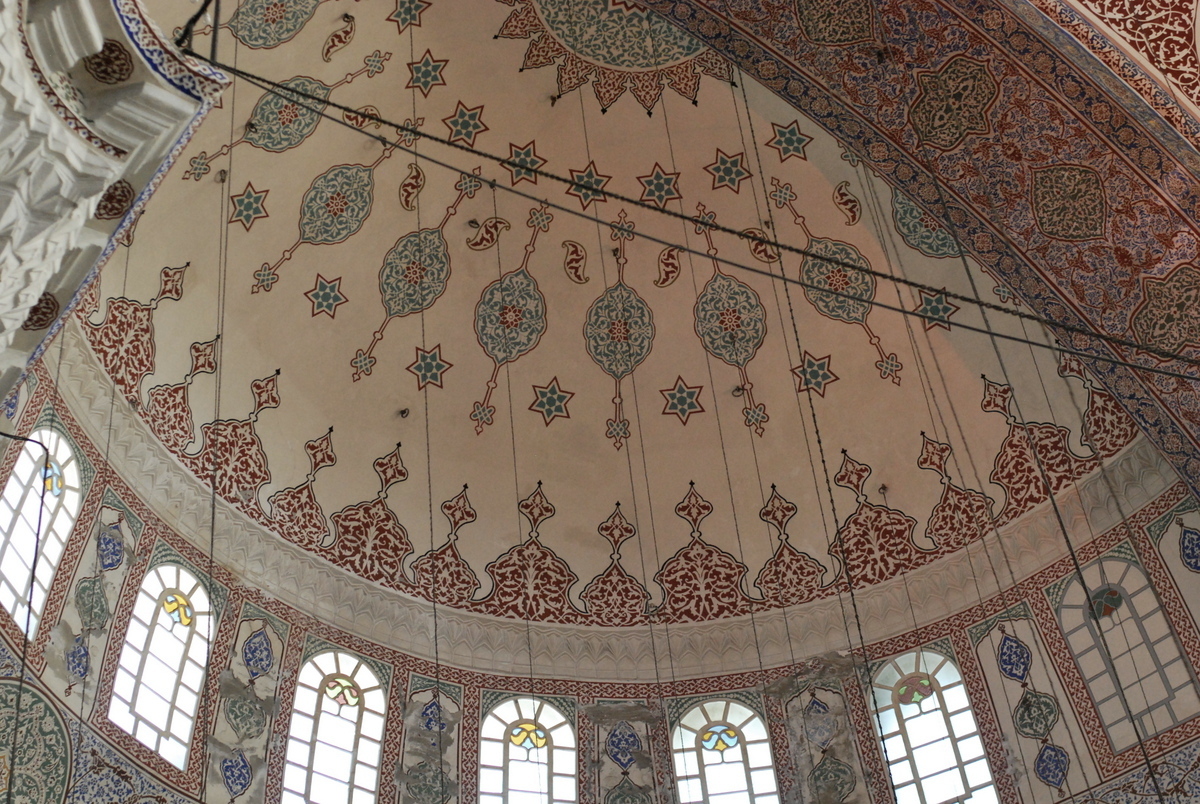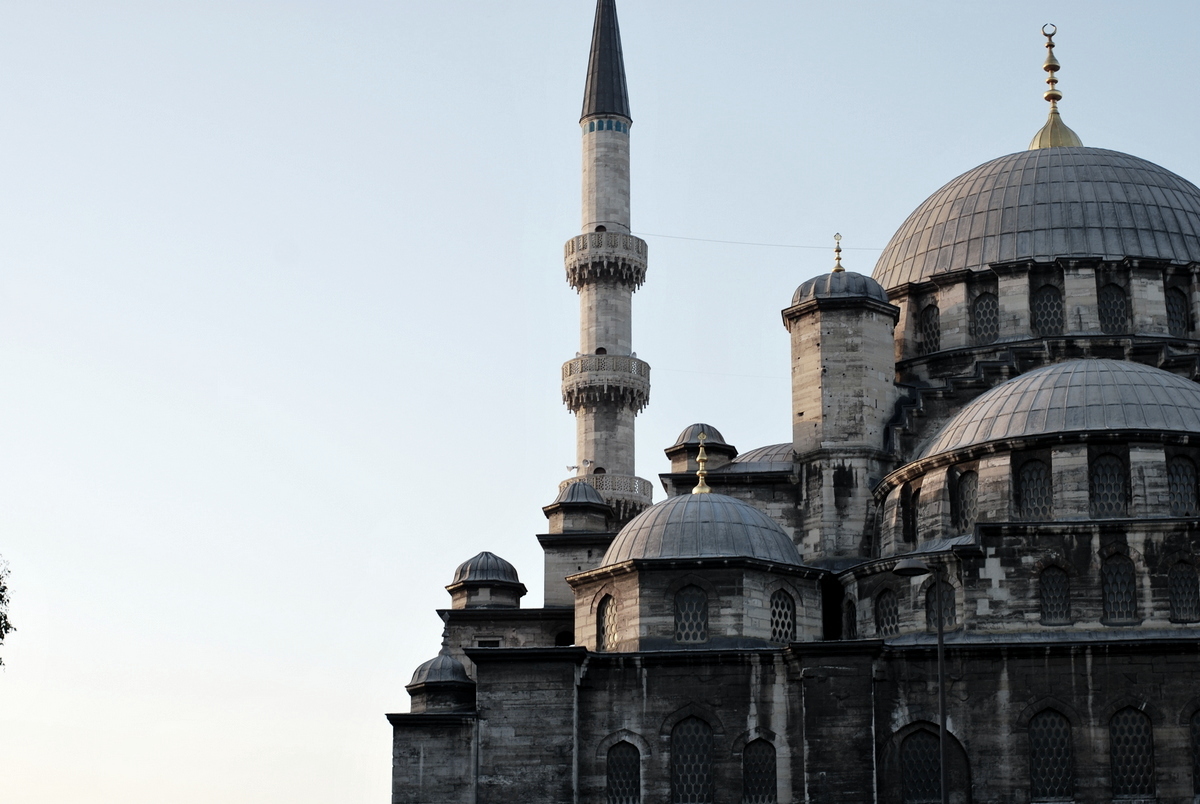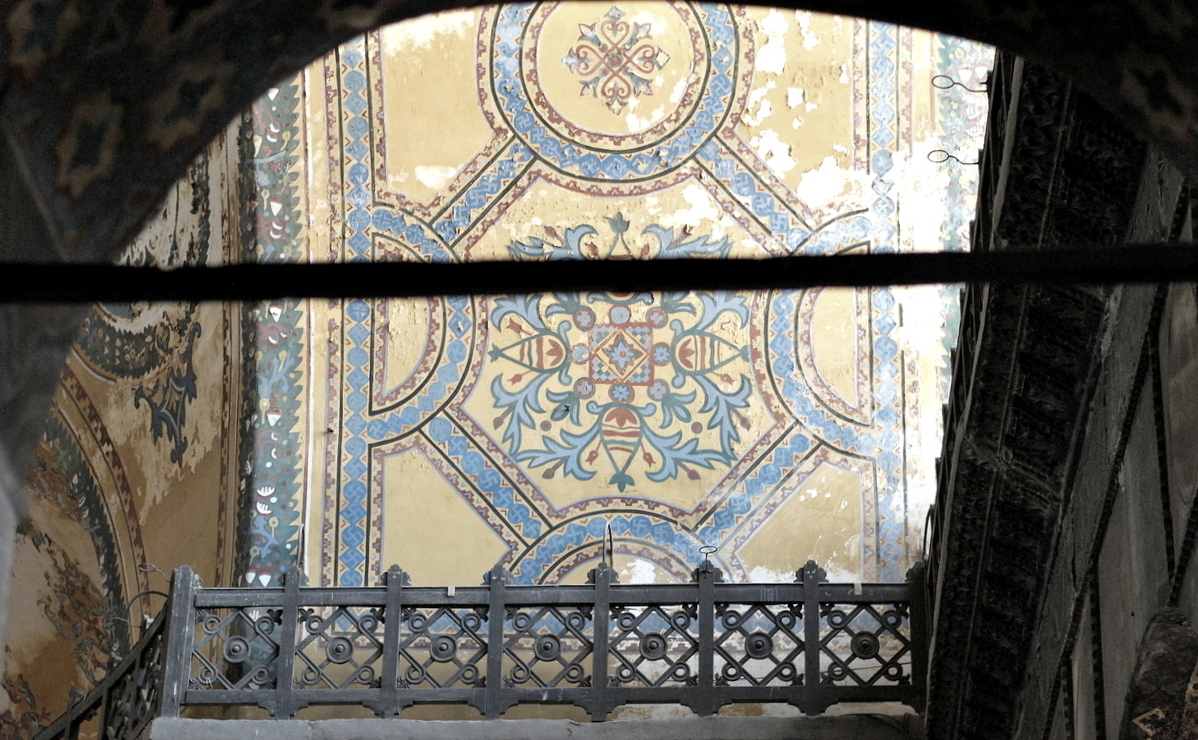 Istanbul is a modern and colorful city full of windy streets and steep hills that make your calves burn. The sheer beauty and complexity of Islamic architecture, though, make the sore muscles completely worth it. Conveniently, the most popular areas to visit are completely walkable; the "New City" is full of boutique hotels and shops, and the "Old City" holds mosques and historical sites. On a recent trip there, we covered the major historical sights in one day, then spent the next few days in Istanbul exploring all the windy little streets full of treasures. Charming cafes, antique shops, and bookstores were around every corner.
The people are an interesting mix of a young trendy crowd and the stylish chic. Istanbul is a great city, not unlike New York. Great sights, people watching, coffee, and night life. As for food, there's a mix of fine dining, trendy bars and hole-in-the-wall eateries.
Hotel
Adahan Istanbul Hotel, Asmalı Mescit Mh., General Yazgan Sokak, Beyoglu, Turkey
+90 212 243 8581
Food
1. Durumzade, Hüseyinaga Mh., 34435 Beyoglu
A hole in the wall, but one of the best spots we visited with the most flavorful kebabs filled with fresh, colorful veggies. One lamb wrap and two plates for about $15USD.
2. Four Seasons, Tevkifhane Sok No. 1, Sultanahmet / Eminönü
Take a break from the crowded streets for a leisurely lunch with top notch service and delicious food. Food is a little pricy, but worth it for the service. Recommendations: Fried fish sandwich and lamb burger with beverages, about $60USD for two people.
3. Tatbak, Vali Konagi Cad. Ak Kavak Sok. No:38/A / Tesvikiye, Sisli
This was a little further north of Taksim Square. About $20USD for two people.
4. Balkan Lokantasi, Sinanpasa Mh., 34353 Besiktas
This little restaurant was served buffet style a la carte with a plethora of options. For 3 plates per person plus bottled water was about $15USD for two people.
5. Füreyya Galata Balikcisi, Serdari Ekrem Sok. 2/B / Galata
This little restaurant serving fresh fish is situated in a touristy part of town near Galata tower. The fish soup was full of depth and flavor. About $35USD for two appetizers and two entrees.

Sights
Hagia Sophia, Ayasofya Meydanı, Sultanahmet Fatih
Blue Mosque, Sultan Ahmet Mh., Torun Sk No:19, 34400
Basilica Cistern, Alemdar Mh., Yerebatan Cd 1/3, 34410 Fatih