Oribe Conditioner for Beautiful Color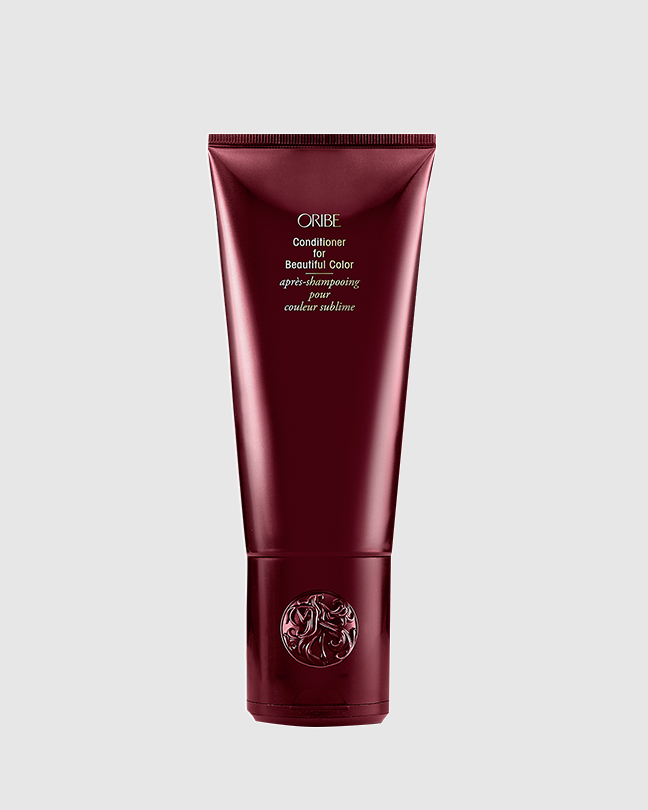 Oribe Conditioner for Beautiful Color
Oribe. This rich, restorative conditioner extends the life of your dye while soothing over-processed, color-treated hair (you know who you are). Enhanced environmental protection keeps color-sapping UV rays at bay.
SIZE
6.8 fl oz
DIRECTIONS
Massage, indulge (for at least one minute), rinse.
INGREDIENTS
See packaging for most recent ingredients
Dermatologist tested. Formulated without parabens, sulfates or sodium chloride. Color and keratin treatment safe. UV protection for hair. Vegan, cruelty-free and gluten-free.
sale